Watch DOCP-211 JAV online:
Is She An Angel!? Or A Devil!? The Truth Is This Beautiful Nurse Is Super Horny! She's Sucking Up Semen With Her Tight Little Pussy And Crunching My Cock With A Squishy Cowgirl And Holding Me Tight And F***ed Me To Cum, Over And Over Again 2
DOCP-211 JAV Online Stream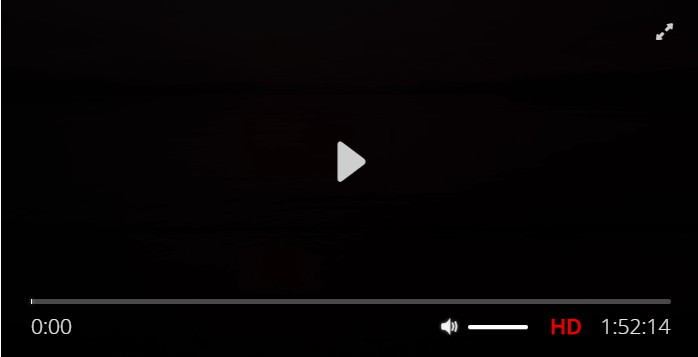 ---
You may also like the following Japanese Adult and Porn Movies...